We think, write, speak and tweet about all things public law.
Public law expertise is crucial to understanding and addressing the issues facing Canada and the global community. Whether it is the future of our economy and sustainable development, climate change and the environment, the growing importance of cities in the lives of individuals, the human rights implications of technological development, or the need to address systemic racism and achieve reconciliation with Indigenous peoples, public law is there, shaping the world of possibilities and offering up tools for moving beyond where we are now.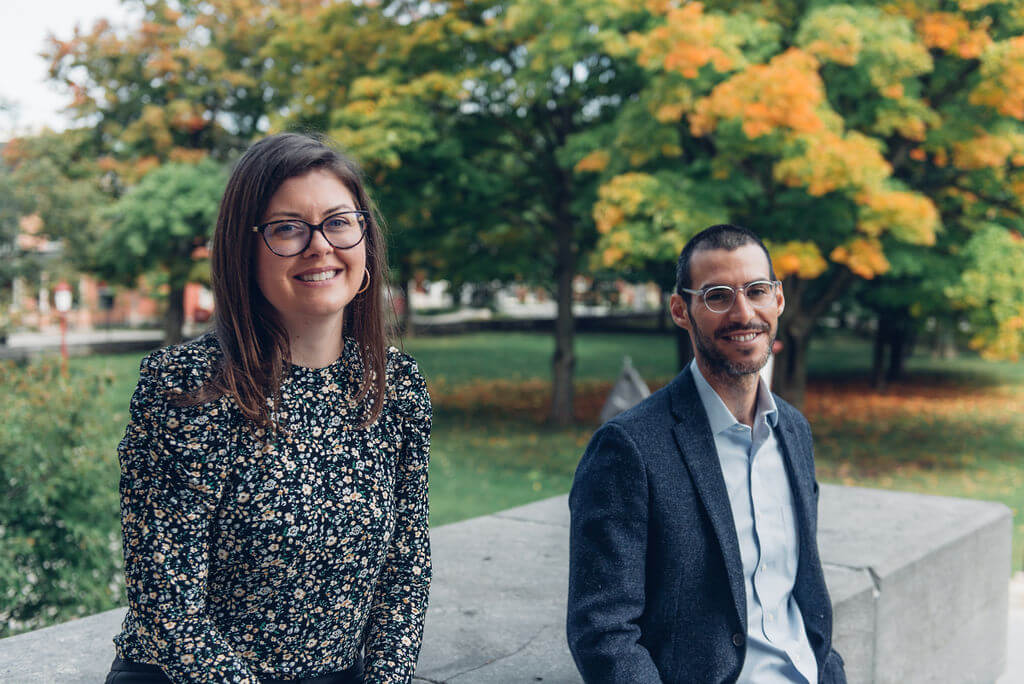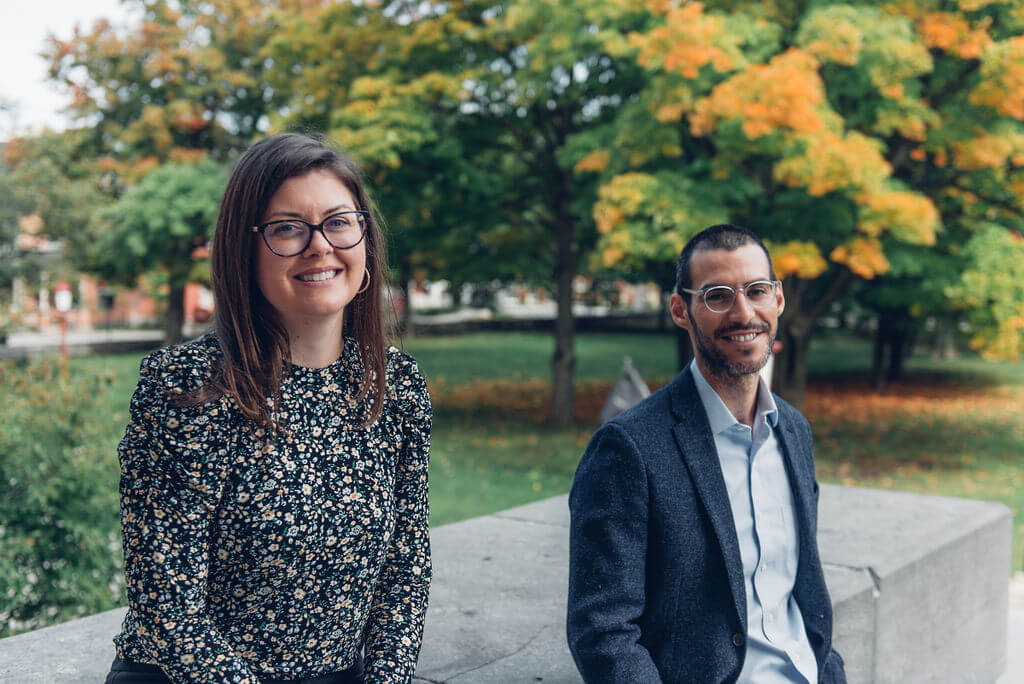 Public law is at the core of our institutions and of society's challenges; People and communities are at the core of public law.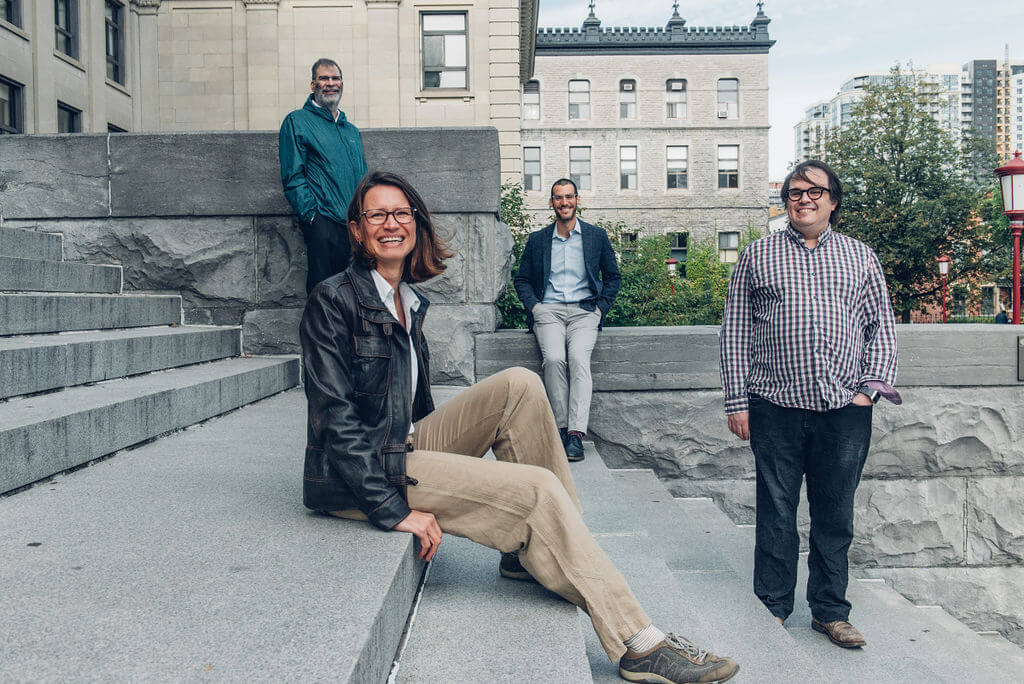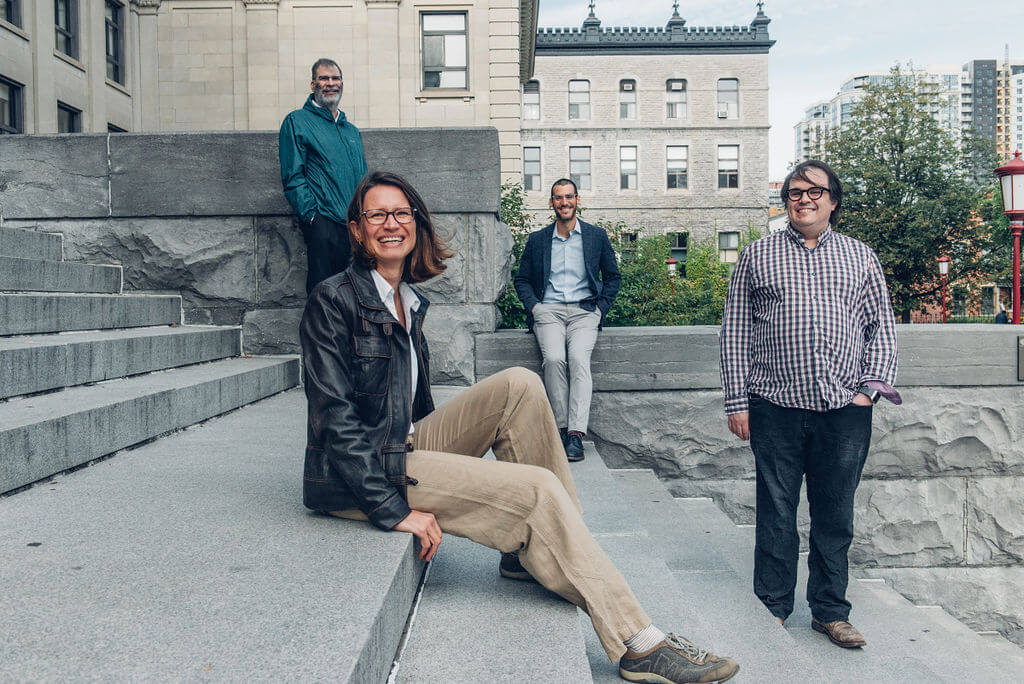 The uOttawa Public Law Centre at the University of Ottawa Faculty of Law is Canada's leading centre for public law research, debate and engagement. The Centre is home to the largest number of public academics in the country. The Faculty of Law's Civil Law and Common Law sections are known nationally and internationally for their expertise in public law, including in constitutional law, Indigenous legal traditions, administrative law, the law of democracy, immigration and refugee law, criminal law, human rights, comparative public law, critical public law and public law theory.
The Centre is bilingual, multijural and interdisciplinary.
It brings together experts from inside the Faculty of Law and the University with domestic and international collaborators, visiting scholars, fellows and affiliated graduate students to create new opportunities for research and engagement across the spectrum of public law and public policy subjects.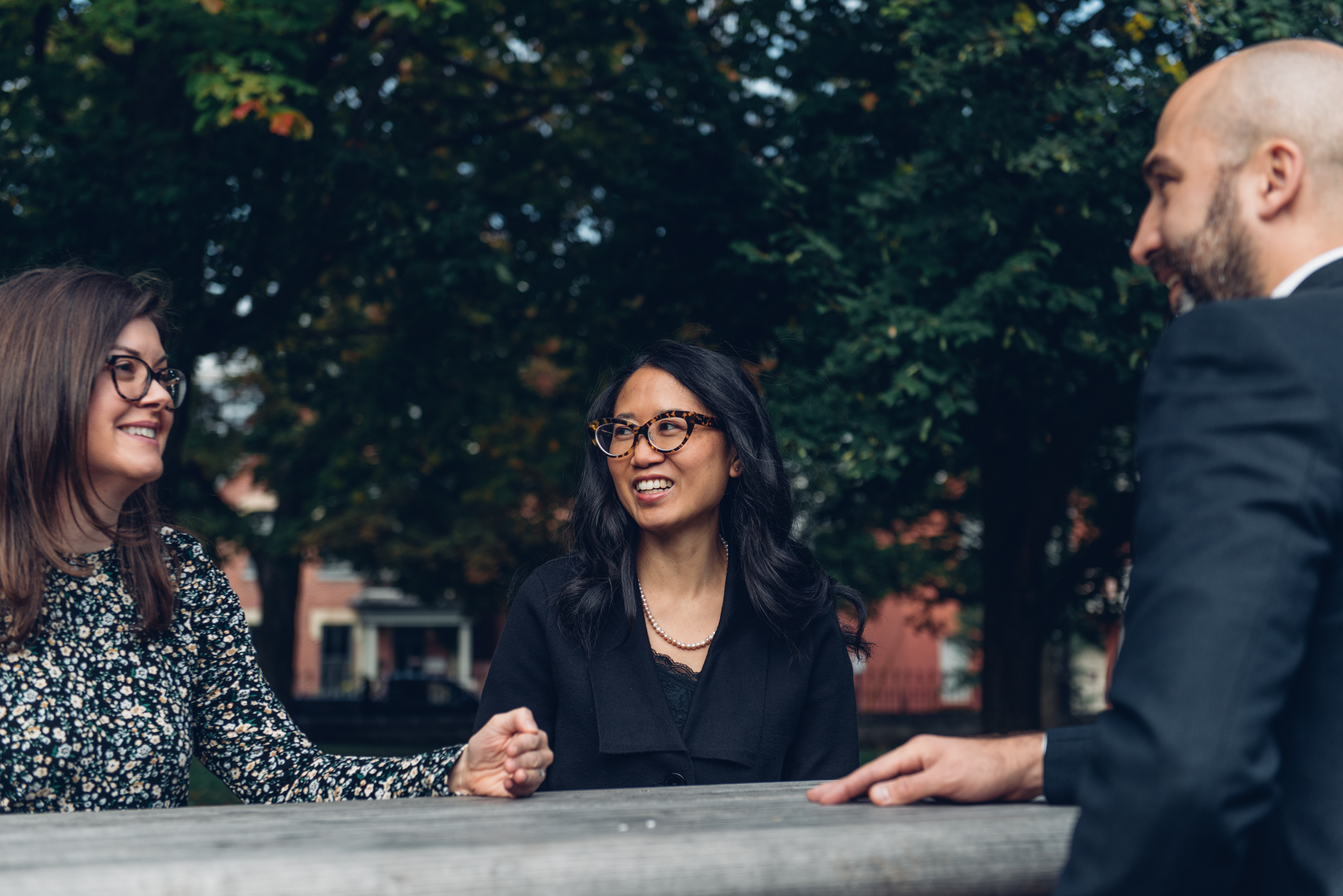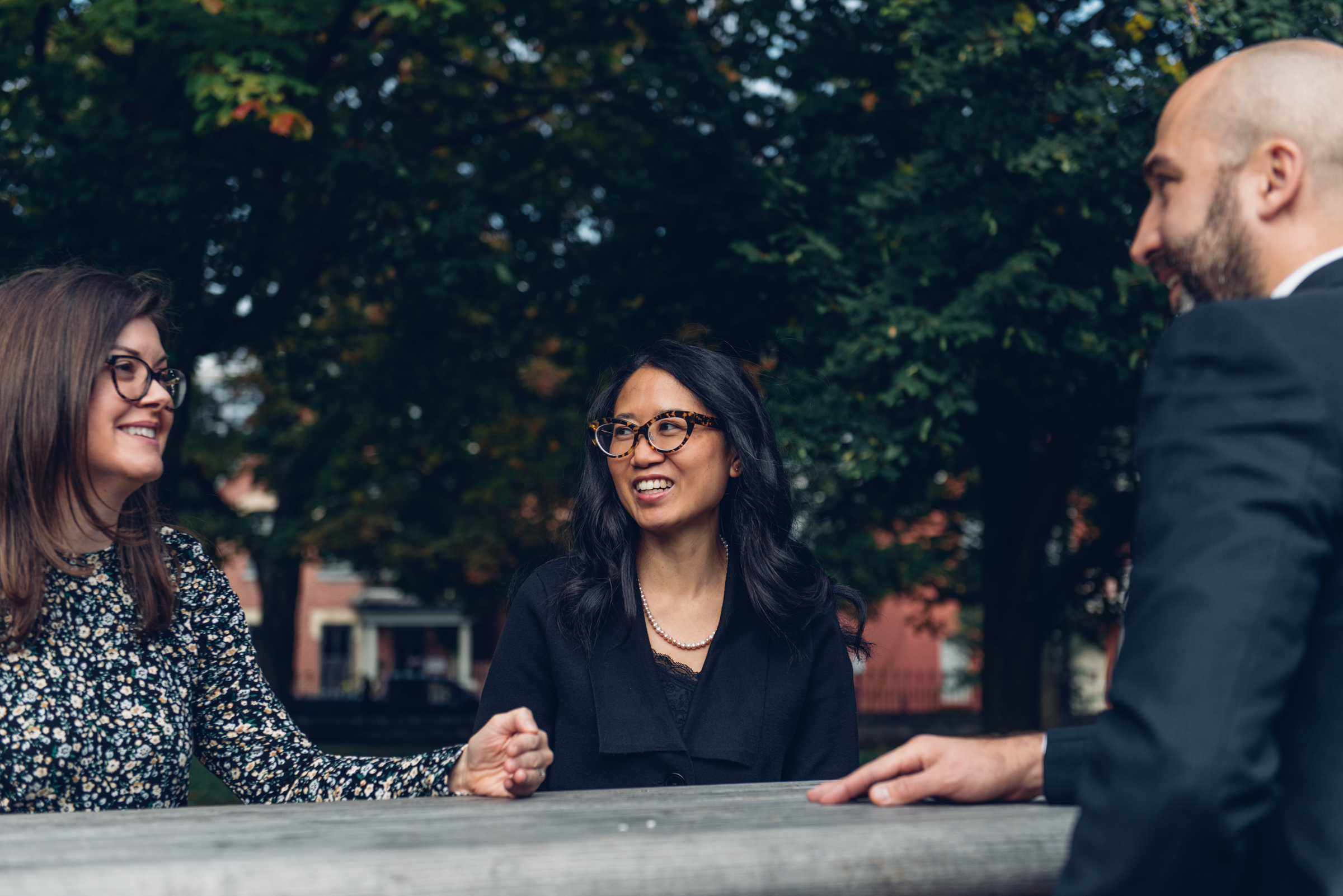 The Centre supports and carries out innovative and interdisciplinary research, which it shares with a range of audiences in Canada and globally. It leverages its convening power to bring together government representatives and civil society organizations for high-level discussions on public policy issues. And it organizes conferences, seminars and invited lectures that both intervene in current debates and start new conversations.
Our work is timely, policy-relevant, and impactful. We invite you to learn more about us.