Welcome to the 2024 Public Law Conference
This most recent edition will be hosted by the University of Ottawa's Faculty of Law, and co-organized by the uOttawa Public Law Centre and the Melbourne Law School at the University of Melbourne. This edition of the conference series will be held from July 3-5, 2024. The conference series is sponsored by Hart Publishing Ltd, and we are tremendously grateful for their continuous support in our endeavours to grow public law across the globe.
As Canada's capital, Ottawa is the perfect place to experience some of the country's best attractions, celebrations and flavours in one welcoming city. The city and its surroundings are home to a unique blend of urban and rural beauty, year-round outdoor activities, and vibrant neighbourhoods, Ottawa is a brilliant place to explore between lectures.

The Ottawa region is the traditional and unceded territory of the Anishinabeg Algonquin, who have stewarded, travelled and inhabited these lands for millennia. We acknowledge the enduring presence of all First Nations, Métis and Inuit on this land.

Located between Toronto and Montreal, Ottawa is a vibrant melting pot of Canada's diverse cultures. The metropolitan region stretches across the Ottawa River to Quebec, accessible by way of one of many bridges, a boat ride across the river, or even ride the world's first interprovincial zipline.

Ottawa is the perfect place to visit one or more of seven of Canada's national museums, touching Canadian history, art, war, aviation, science and more. The National Art Center represents the entire country through orchestra, dance, variety, and multilingual theatre programming. Other sites of national importance include the historic Fairmont Chateau Laurier (the first in a series of hotels constructed by the Grand Trunk Pacific Railway Company), the Canadian War Monument, as well as the Supreme Court of Canada.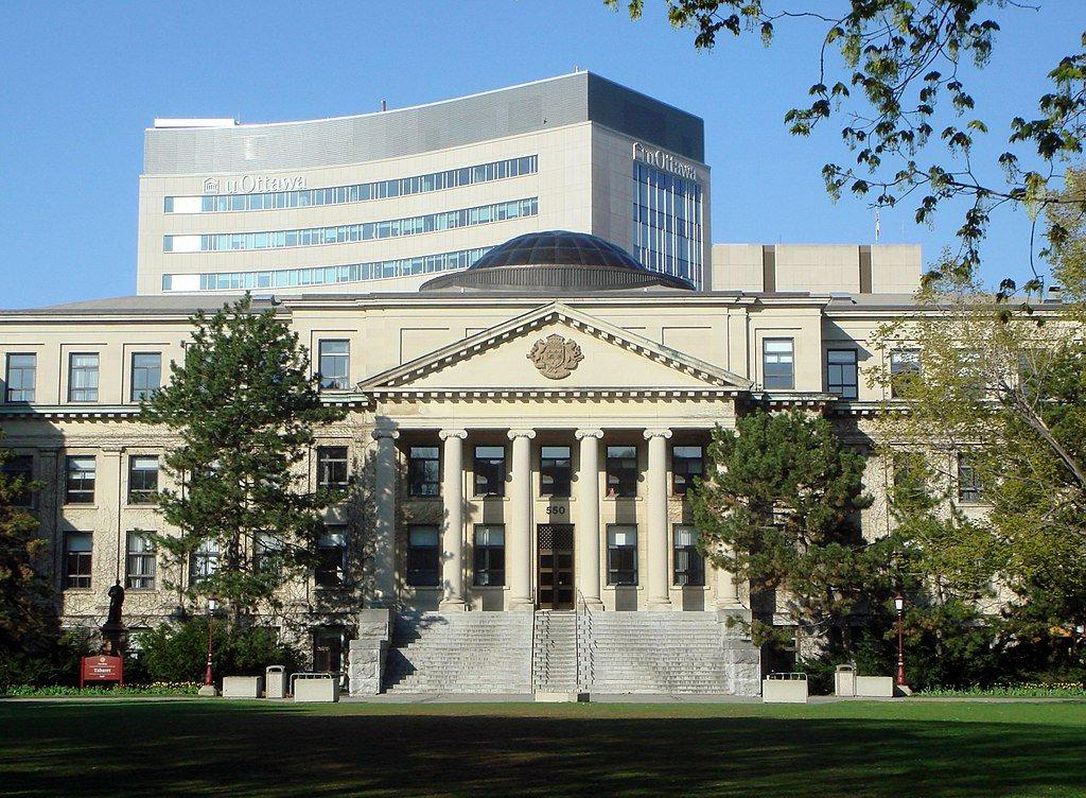 The University of Ottawa is the largest bilingual (English-French) university in the world. Located in the heart of Canada's capital, we have ready access to the great institutions of our country.
The 2024 Public Law Conference, to be held at the University of Ottawa, is the latest in a series of major international conferences on Public Law. The Public Law Conference series has become the pre-eminent regular forum for the discussion of public law matters in the common law world since the inaugural conference in the University of Cambridge in 2014.
The first two conferences were held in the University of Cambridge in 2014 and 2016 with the third being hosted by the University of Melbourne in 2018. The 2020 edition was unfortunately cancelled due to Covid-19 and the 2022 edition was hosted at Sutherland School of Law, University College Dublin.